San Diego State University CIBER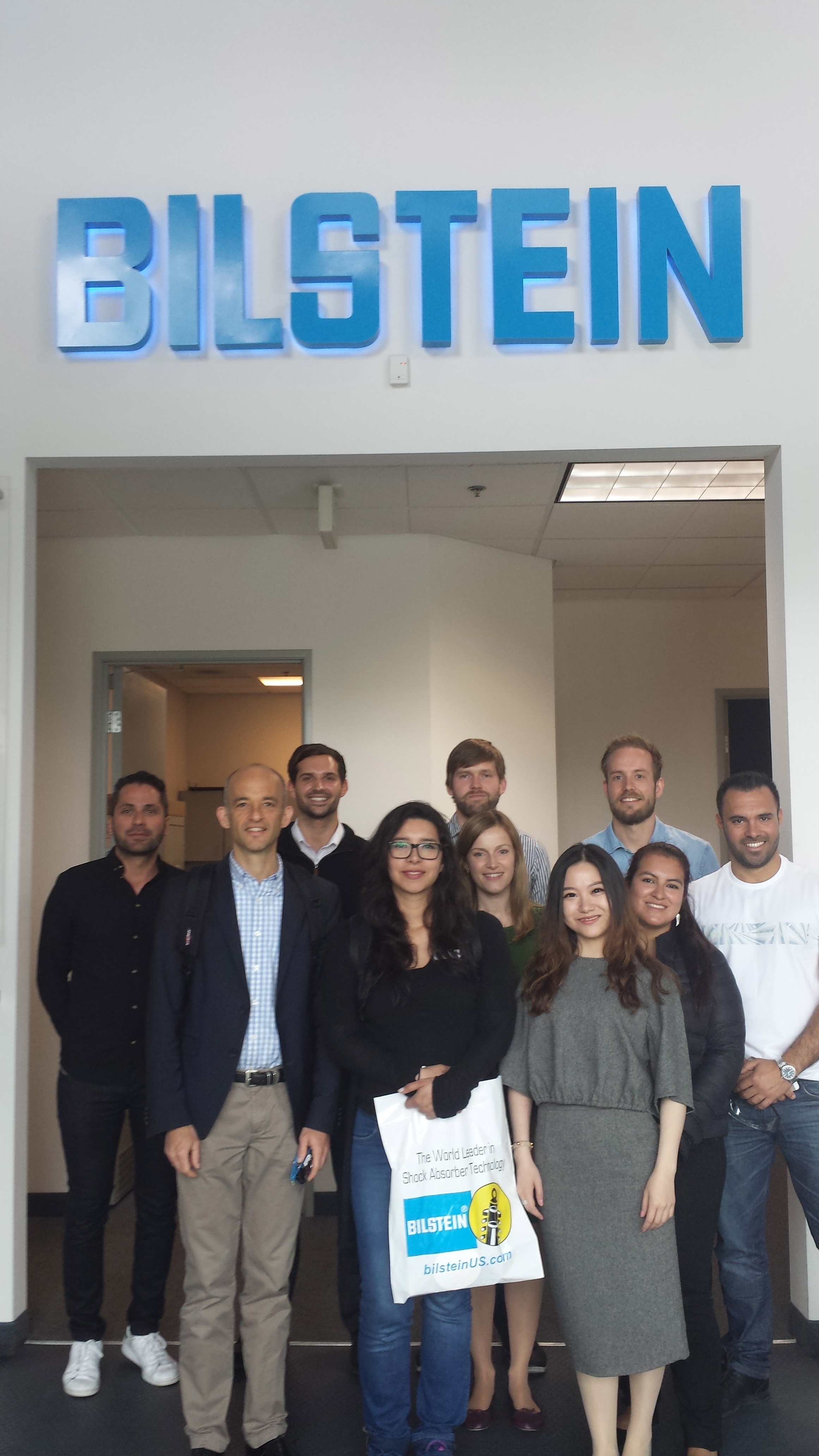 In collaboration with the Berlin School of Economics and Law, SDSU CIBER created a joint program to provide business students with an international experience combined with project-based learning. The Transatlantic Business Seminar is designed for teams comprised of students from both SDSU and BSEL; the teams work virtually on a project throughout the semester. SDSU students travel to Berlin for one week to conduct research, attend
company visits and academic lectures and enjoy cultural activities with their teammates. BSEL students travel to San Diego for one week before teams present t
heir project findings on the final day of the program.